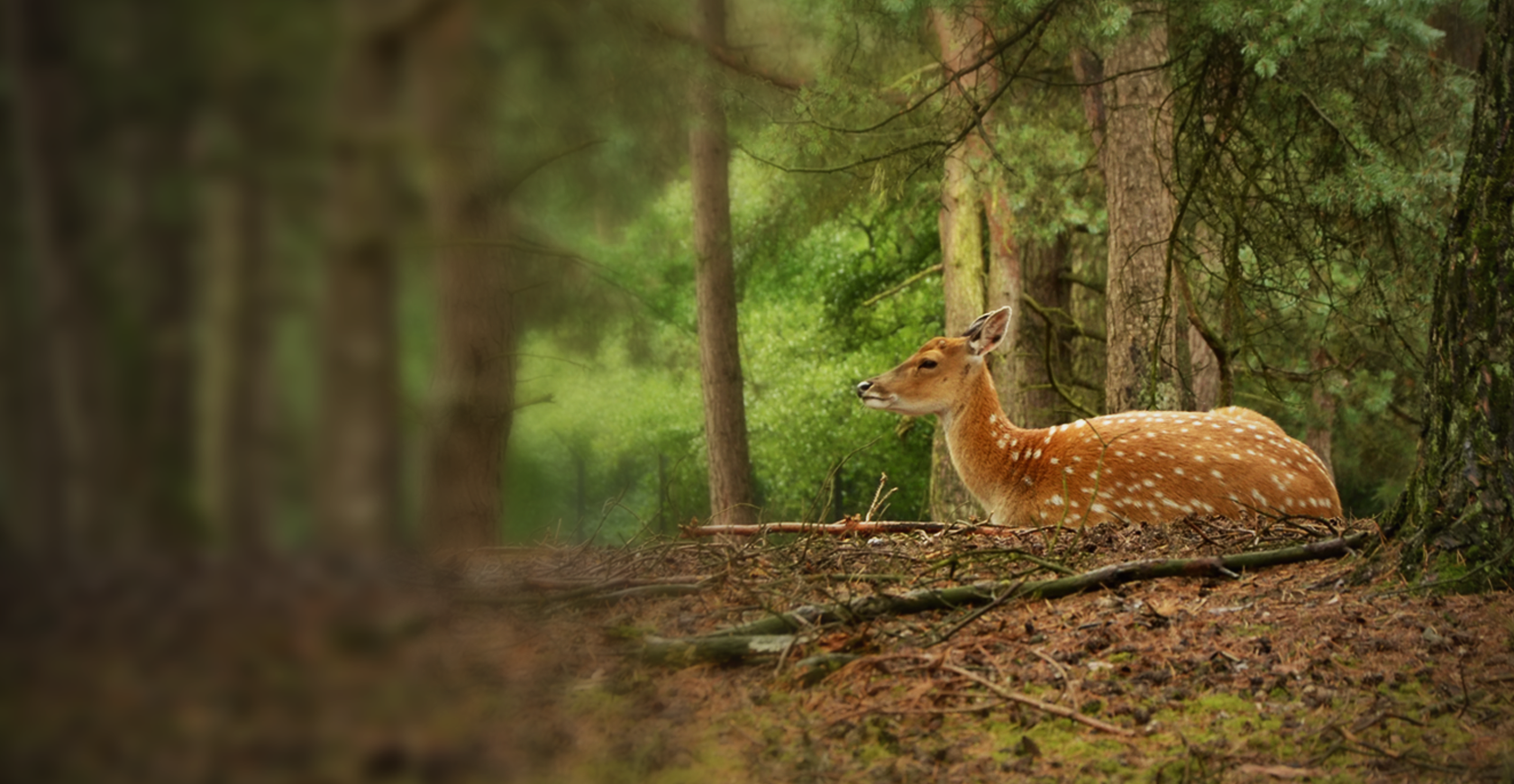 Accommodation, breakfast and dinner
Buitenplaats Petersburg
Peace and Quiet
Centrally located
Our beautiful and completely new lodges are located a stone's throw from the Hoge Veluwe National Park, 10 min drive from the city center of Arnhem and in close proximity to Burgers Zoo and the Open Air Museum. Whether you are looking for nature, art / culture or shopping and nightlife, Buitenplaats-Petersburg has something for everyone in its vicinity.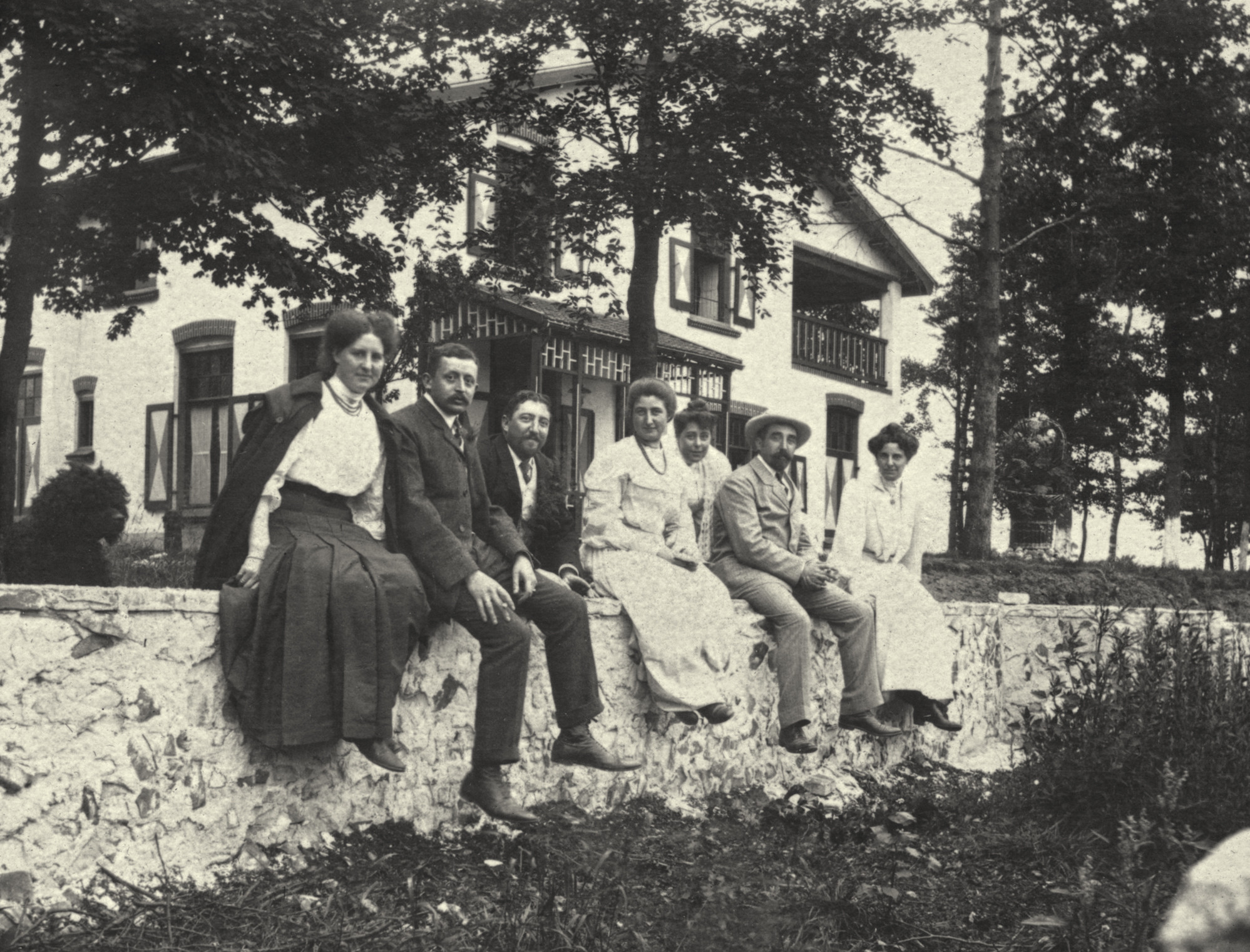 Reviews
What our guests say
Outstanding!

It was really fantastic!!! What a beautiful Lodges so beautiful in the woods. Right on the Veluwe and a stone's throw from Arnhem. Very friendly reception and everything was thought of. Breakfast was very well taken care of. We will definitely come back again : )

Fine place close to Arnhem

Fine place to stay that we experienced very hospitable. The location is in a quiet and wooded area just outside Arnhem, even on a bike it is easy to do plusminus 30 min to the center. The lodges are minimalistic but stylish, the greenery outside attracts most of the attention which is nice and soothing. I would recommend this place to anyone looking for the tranquility or someone who still wants the possibility to be in Arnhem quickly.

Highly recommended!

Incredibly nice new accommodation, the cottages have been there since spring 2022. Very nice concept and very friendly and helpful staff. Beautiful location in the forest, it is quiet and you can hear the drops falling on the roof very atmospherically when it rains. Slept like a rose. Breakfast at home was tasteful. Absolutely recommended!

Fantastic!

The arrival, the cordiality, the beautiful surroundings, the incredibly beautiful and comfortable lodge overlooking the forest. The people who have created this place with so much love and taste and run my so much pleasure. We felt very much at home and would love to come back again!

Top location to relax

Plus points: Ideal place to unwind. Very friendly and spontaneous reception. Breakfast very extensive and delicious. The room contains everything you need. Cars must be parked in front and not allowed to drive in the woods to the rooms. This makes it quiet all day. Transportation is provided to take your luggage from the car to the room. Minuses - Small tip is to provide an ashtray.