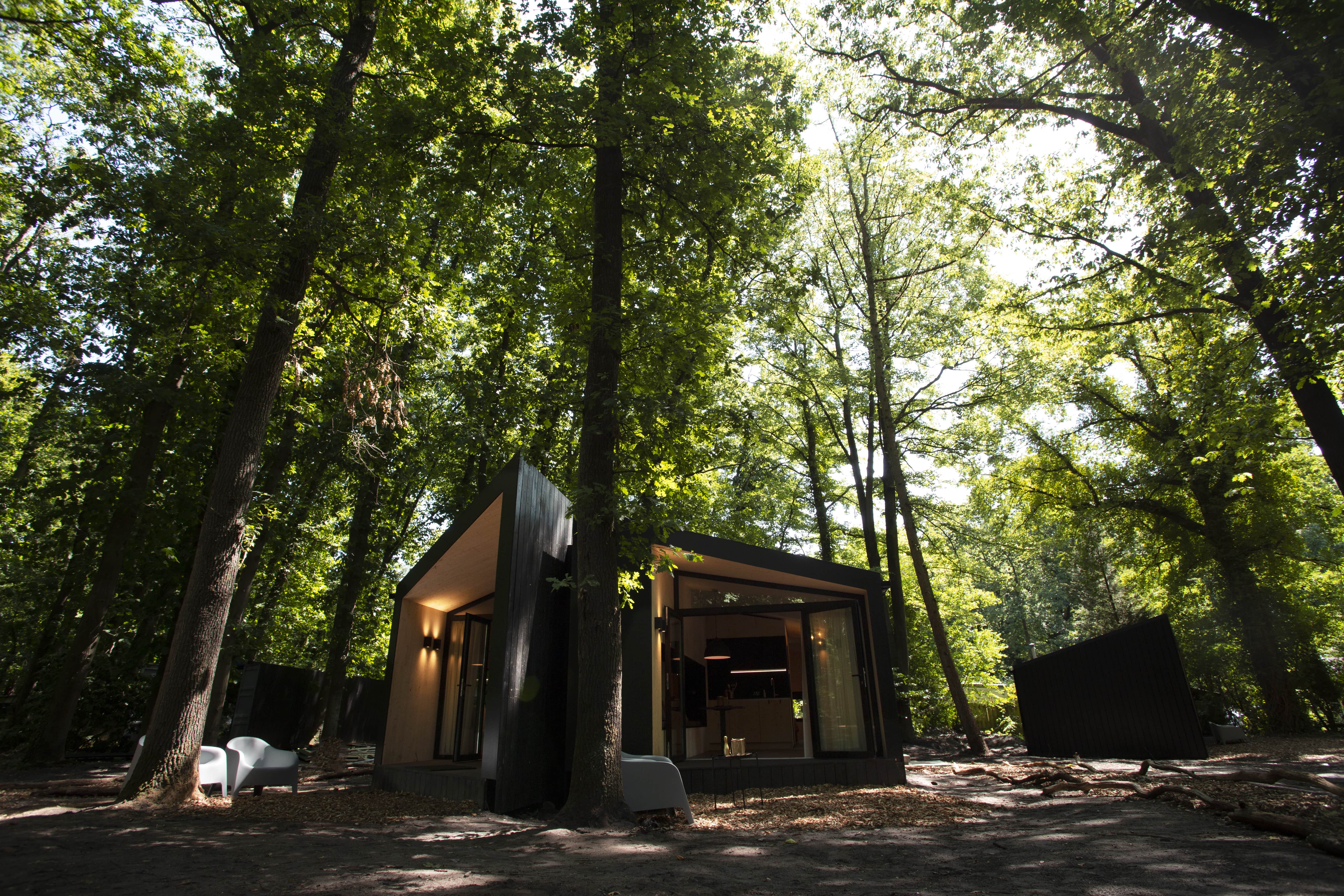 Hotel Lodges
Buitenplaats-Petersburg
At Buitenplaats-Petersburg, you will enjoy hotel comfort in your own lodge. In the middle of nature and close to Arnhem.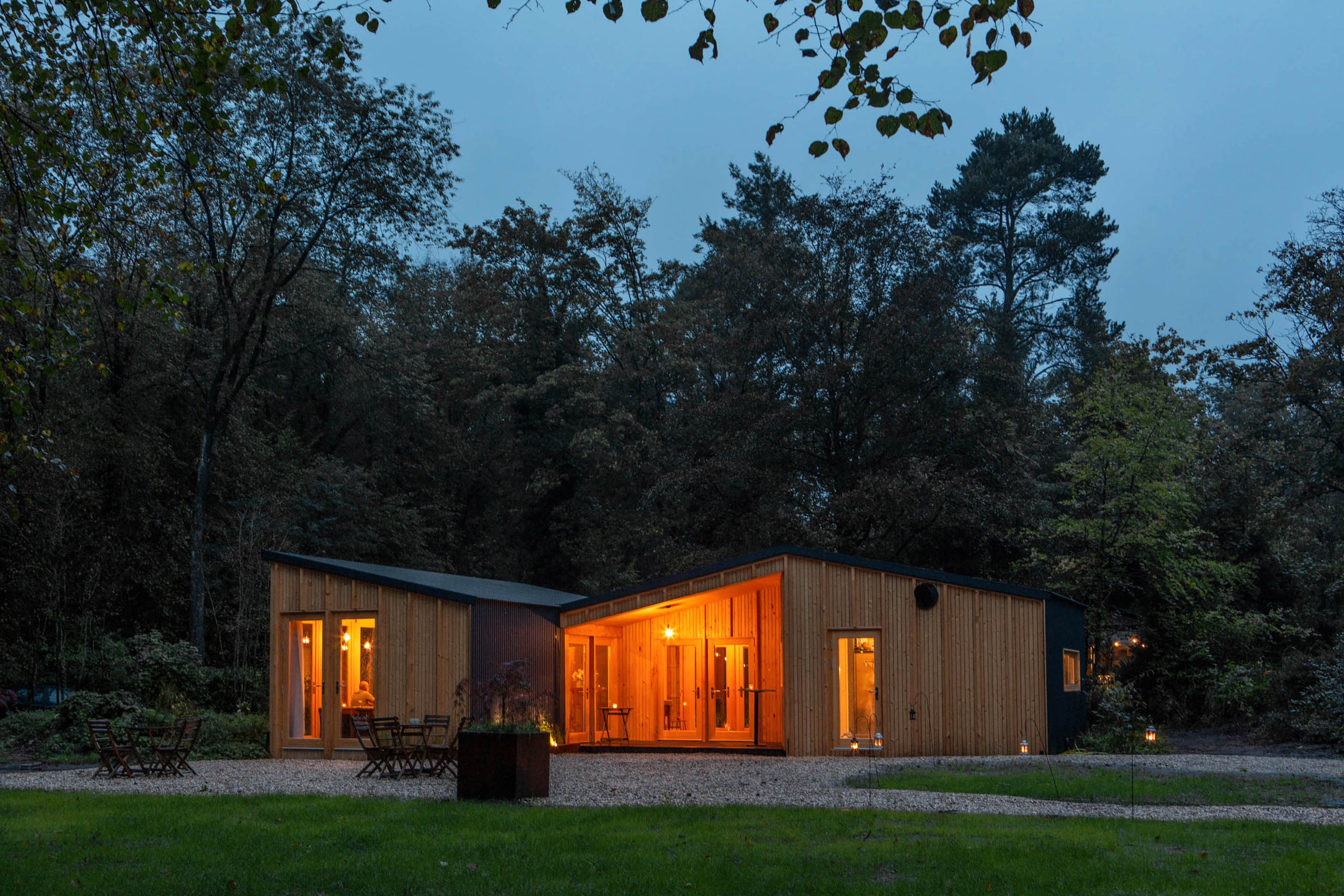 Ontdek Il Lupo, ons nieuwe restaurant. Geniet van de authentieke smaken van de Italiaanse keuken in een gezellige ambiance. Verse pasta's, ambachtelijke pizza's en een uitgebreide wijnkaart wachten op u.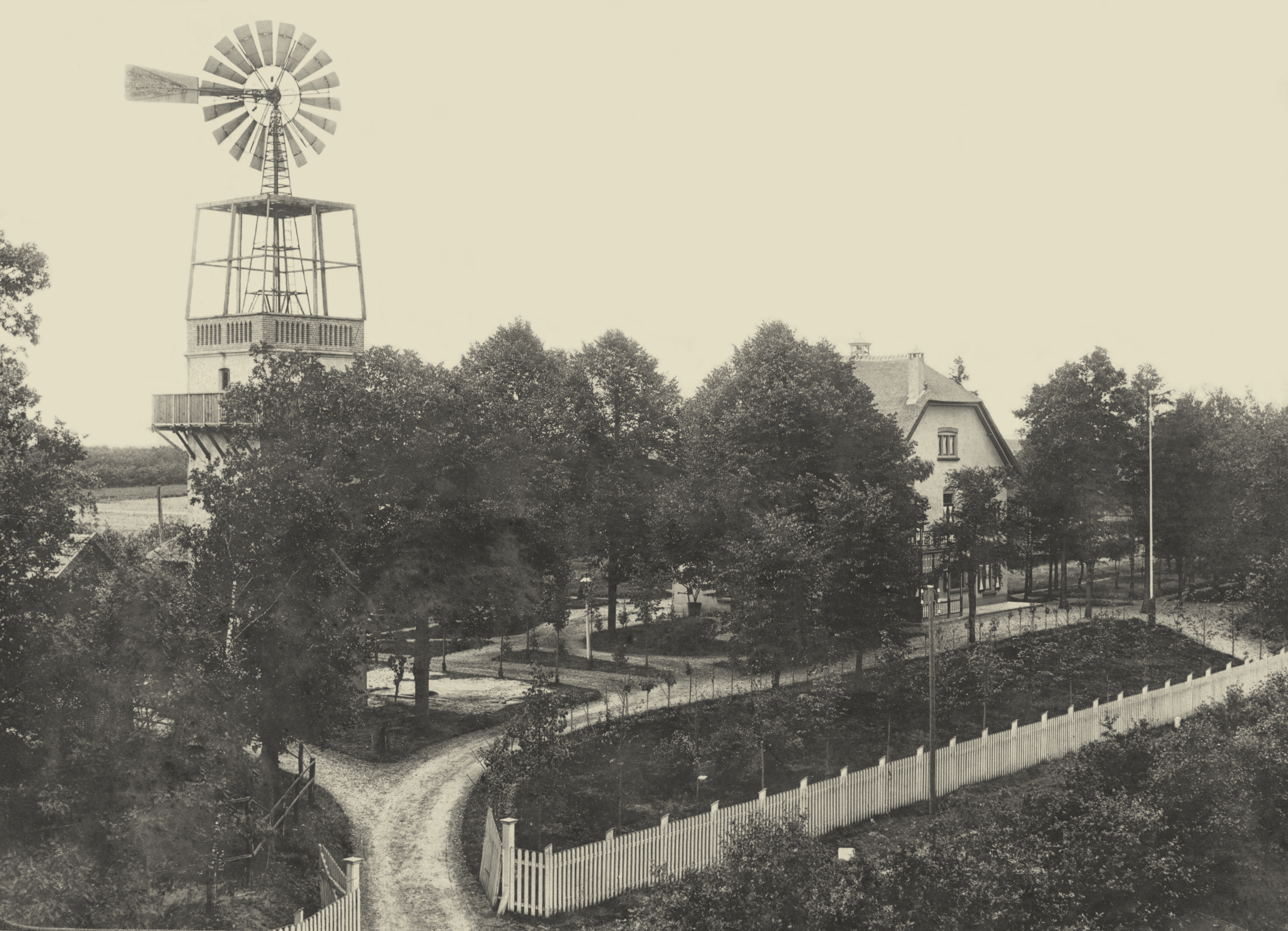 Buitenplaats-Petersburg has a history dating back to 1850. From former farm to estate, during the occupation part of Fliergerhorst Deelen and during reconstruction converted into a vacation resort.
More about the history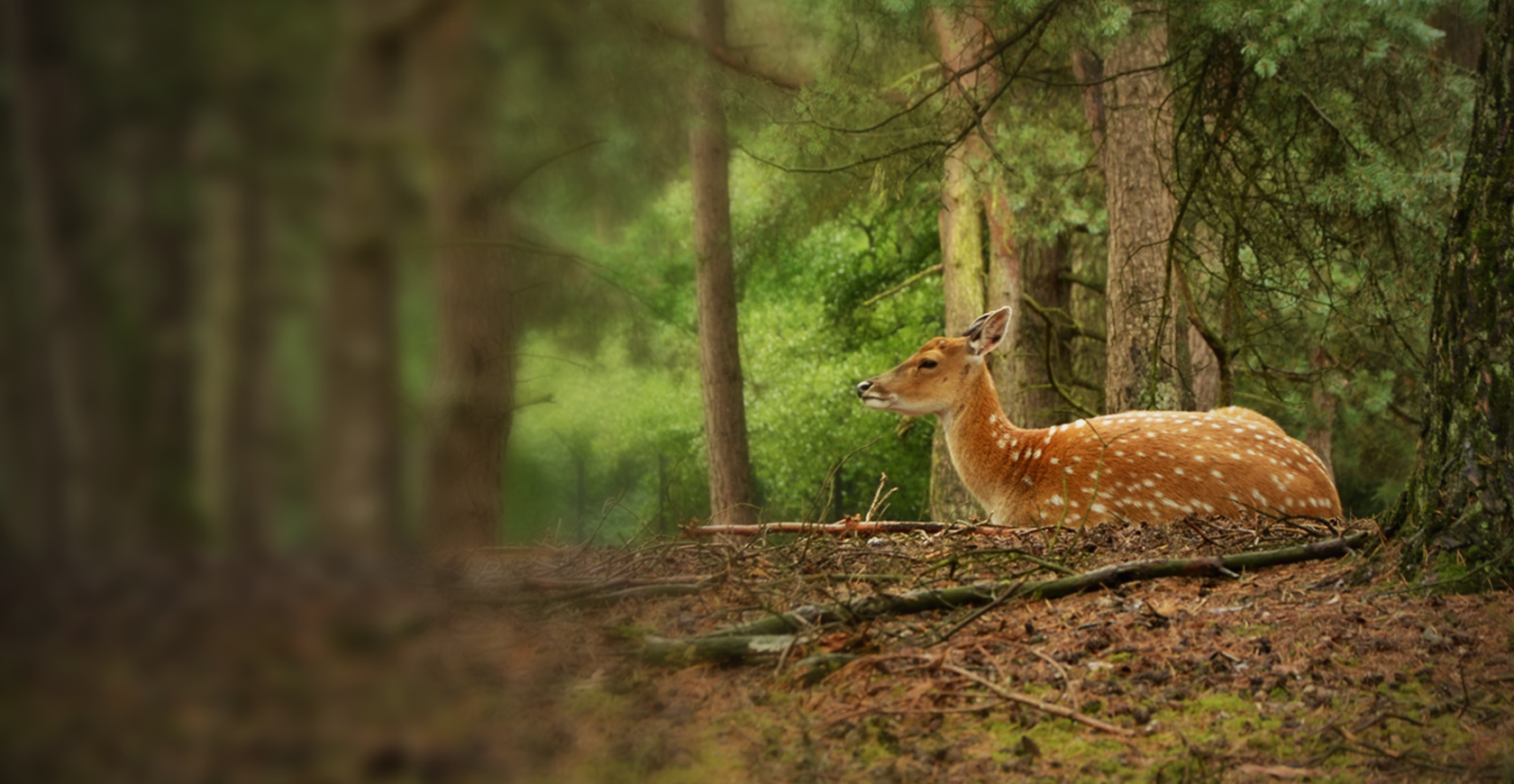 The Hoge Veluwe is rich in some 5,400 hectares of beautiful nature. Full of mixed forests, heathlands, grassy plains and drifting sands.
More about nature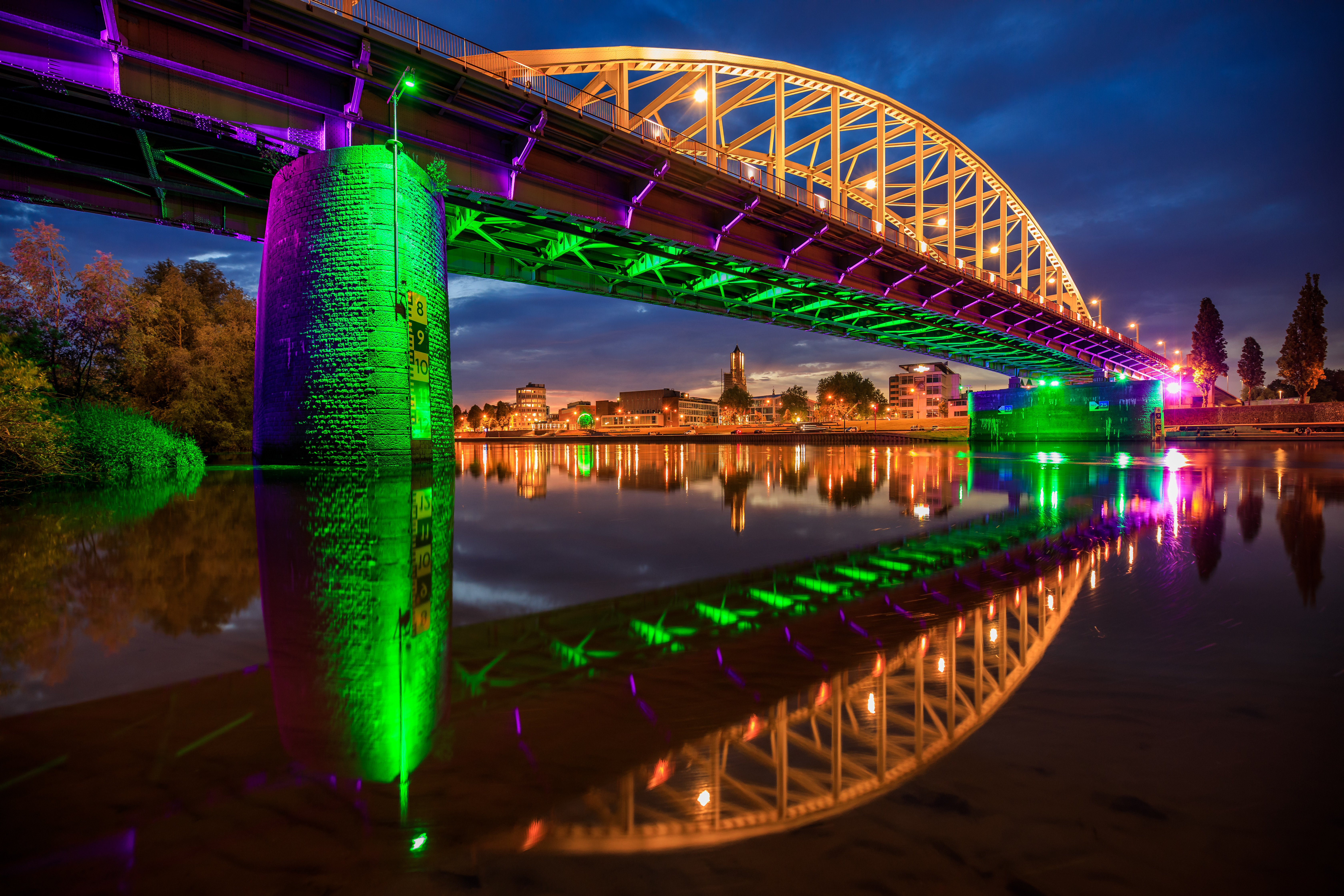 Wondering how creative makes all this green? In the Modekwartier you will find yourself among hip fashion students and trendy concept stores with a contemporary take on art and fashion. Be inspired by fashion, design and shopping city Arnhem!
The surroundings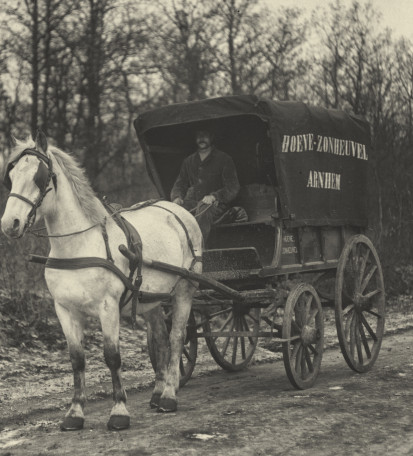 From reclamation farm to estate
The history of Petersburg dates back to 1850. Started as a reclamation farm of wasteland. Transformed into a country house in 1905. During the war a part of Vliegerhorst Deelen and during reconstruction became a vacation resort. Its eventful and unique history has given Petersburg character.
EXCELLENT POSITION
IN THE MIDDLE OF NATURE
AT THE EDGE OF ARNHEM
Everything nearby
Everything near Burgers Zoo and the Open Air Museum
Dive into the green
Located between the green city of Arnhem and the Veluwe region
WiFi
Free and unlimited WIFi
Nature inclusive lodges
Beautifully designed lodges made from sustainable building materials.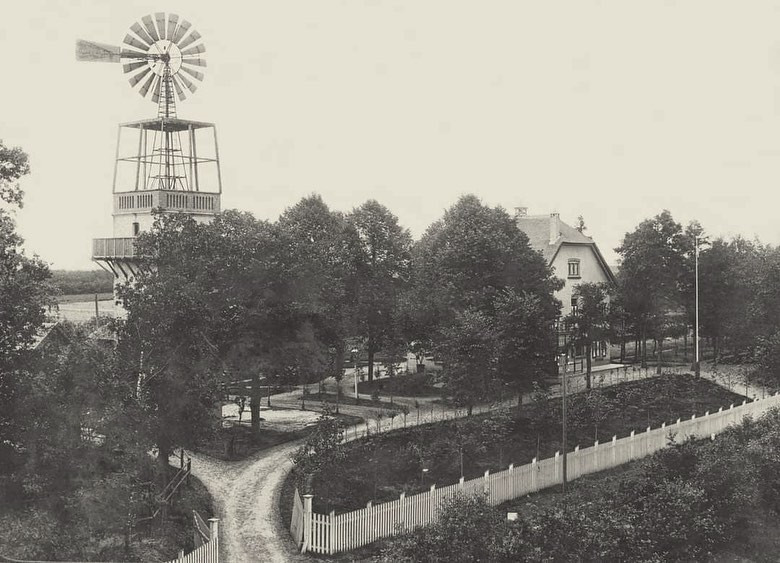 Reviews
What our guests say
Outstanding!

It was really fantastic!!! What a beautiful Lodges so beautiful in the woods. Right on the Veluwe and a stone's throw from Arnhem. Very friendly reception and everything was thought of. Breakfast was very well taken care of. We will definitely come back again : )

Fine place close to Arnhem

Fine place to stay that we experienced very hospitable. The location is in a quiet and wooded area just outside Arnhem, even on a bike it is easy to do plusminus 30 min to the center. The lodges are minimalistic but stylish, the greenery outside attracts most of the attention which is nice and soothing. I would recommend this place to anyone looking for the tranquility or someone who still wants the possibility to be in Arnhem quickly.

Highly recommended!

Incredibly nice new accommodation, the cottages have been there since spring 2022. Very nice concept and very friendly and helpful staff. Beautiful location in the forest, it is quiet and you can hear the drops falling on the roof very atmospherically when it rains. Slept like a rose. Breakfast at home was tasteful. Absolutely recommended!

Fantastic!

The arrival, the cordiality, the beautiful surroundings, the incredibly beautiful and comfortable lodge overlooking the forest. The people who have created this place with so much love and taste and run my so much pleasure. We felt very much at home and would love to come back again!

Top location to relax

Plus points: Ideal place to unwind. Very friendly and spontaneous reception. Breakfast very extensive and delicious. The room contains everything you need. Cars must be parked in front and not allowed to drive in the woods to the rooms. This makes it quiet all day. Transportation is provided to take your luggage from the car to the room. Minuses - Small tip is to provide an ashtray.
MORE SPACE
VIEW OUR
LODGES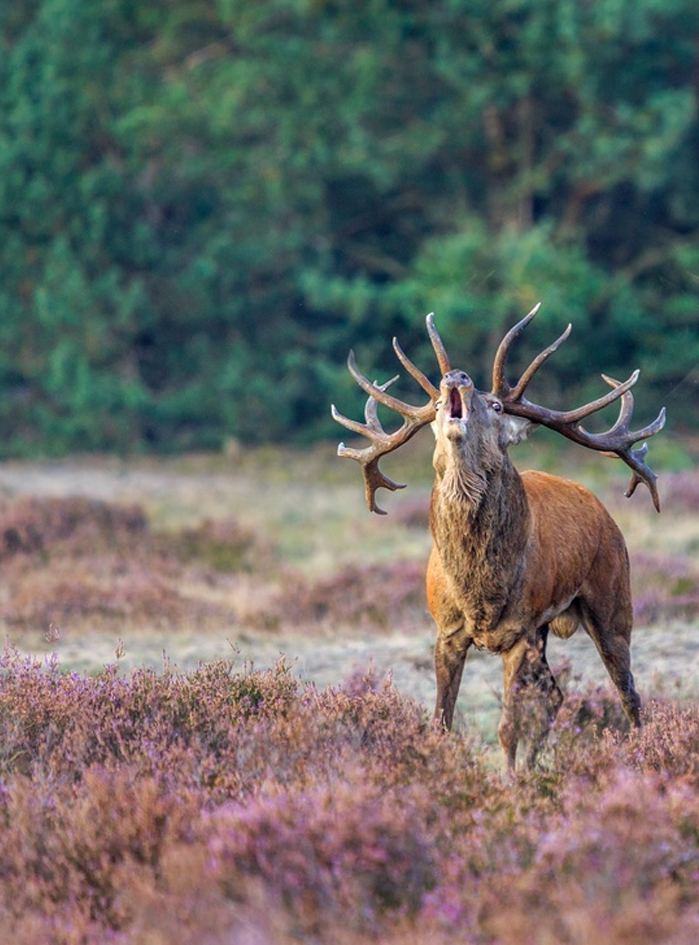 ENJOY
Nature Park
The Hoge Veluwe
The Hoge Veluwe is rich in about 5,400 hectares of beautiful nature. Full of mixed forests, heaths, grassy plains and shifting sand landscapes.
Wildlife spotting; Mammals such as red deer, wild boar, roe deer and mouflon roam wild. But the Hoge Veluwe also has beautiful birds such as the nightjar or the black woodpecker.
13 minutes walk
5400 acres of beautiful nature